The Dokumenta is a 5 year repeating art exhibition that is divided between Athens and Kassel. There is a lot of criticism that surrounds it…I have some of my own…But there are a lot of great things about it too. Myself and the wonderful Valeria Abendroth have a display that will start in July at the Kaufhof Galeria in Kassel dealing with Post-Humanism. It will continue and change itself during the entire dokumenta and I'm excited to work on it with Valeria…Check out her website in the links to the right. I will try to make it a point to continually update my website as things develop.
On 28.7.17 the Kaufhof Galeria had the official opening of the University of Arts exhibition. It went fantastically well, and I managed to get a few pictures of Valeria and my work. Please enjoy…Click on the photos to see a larger version.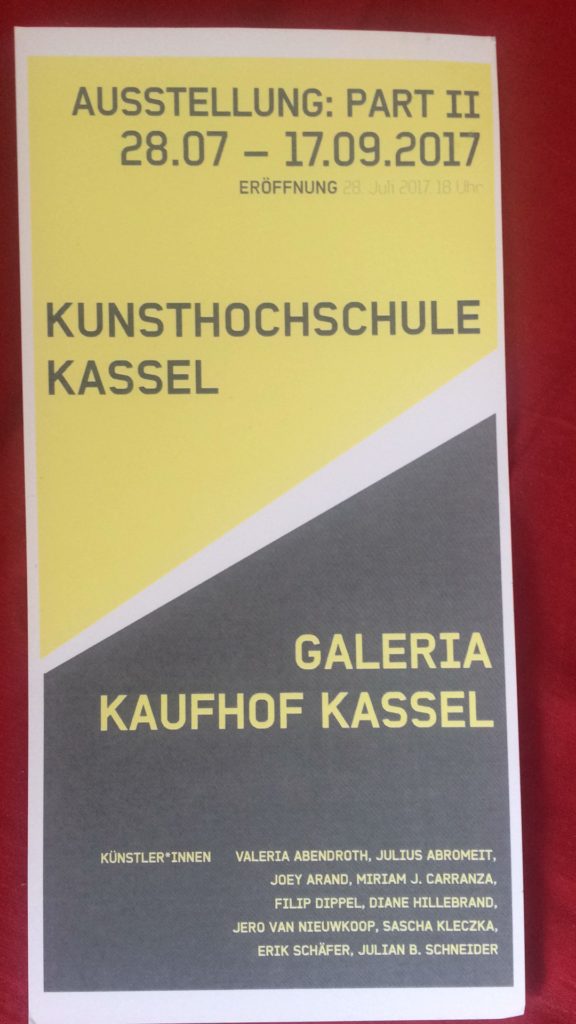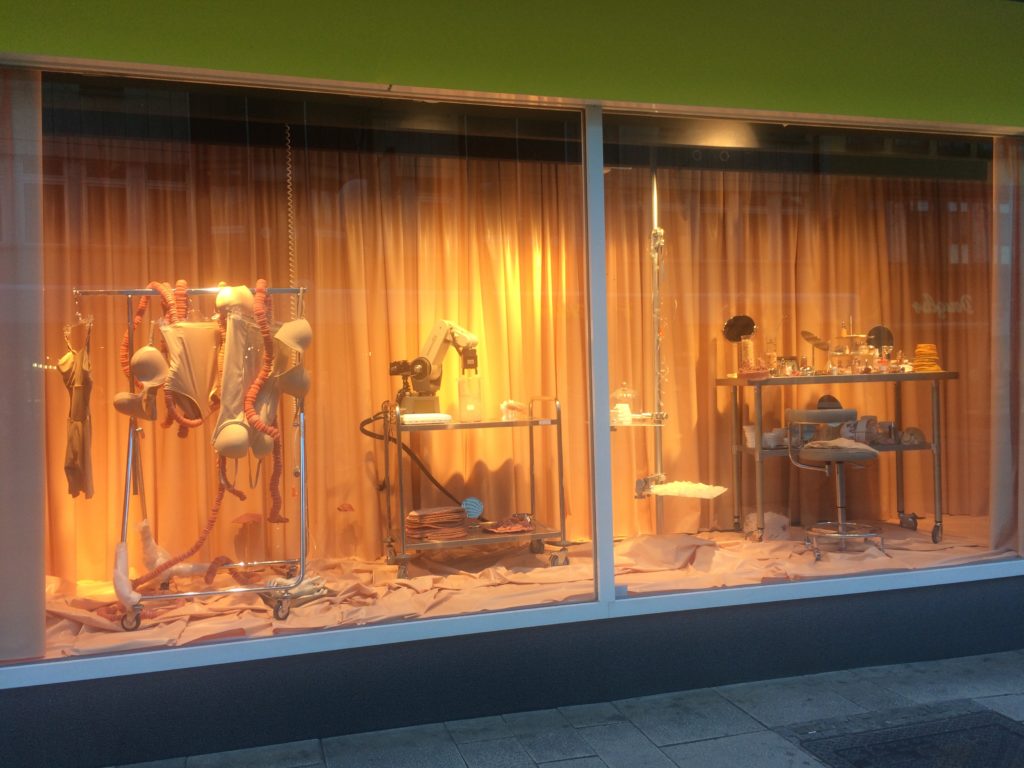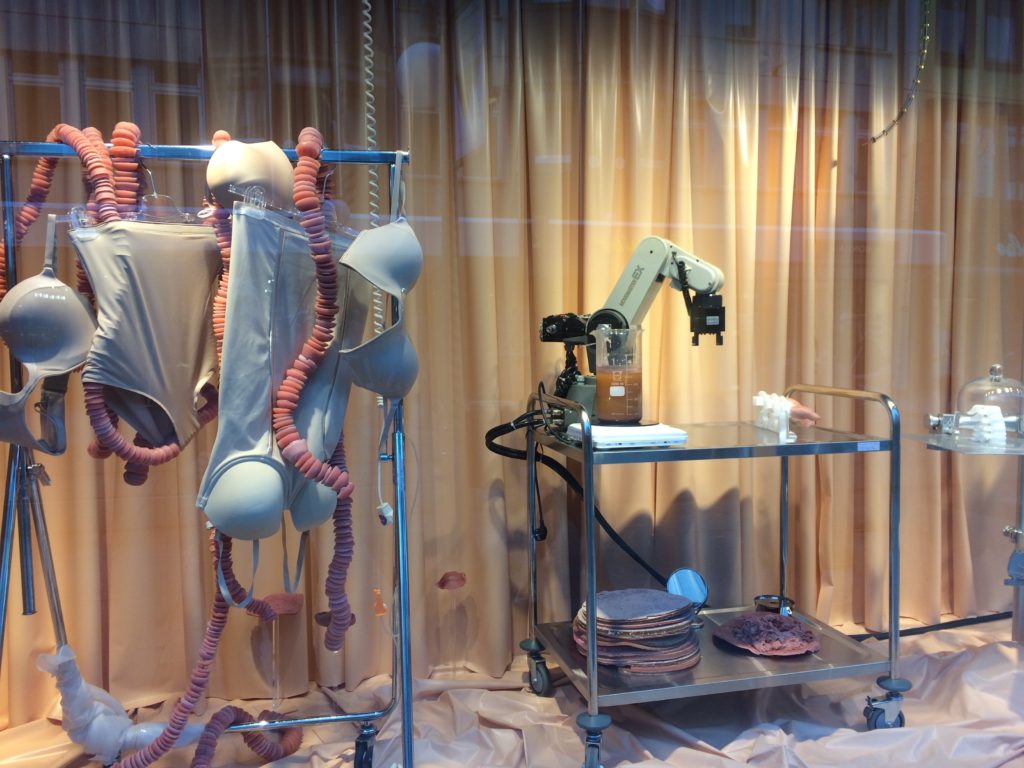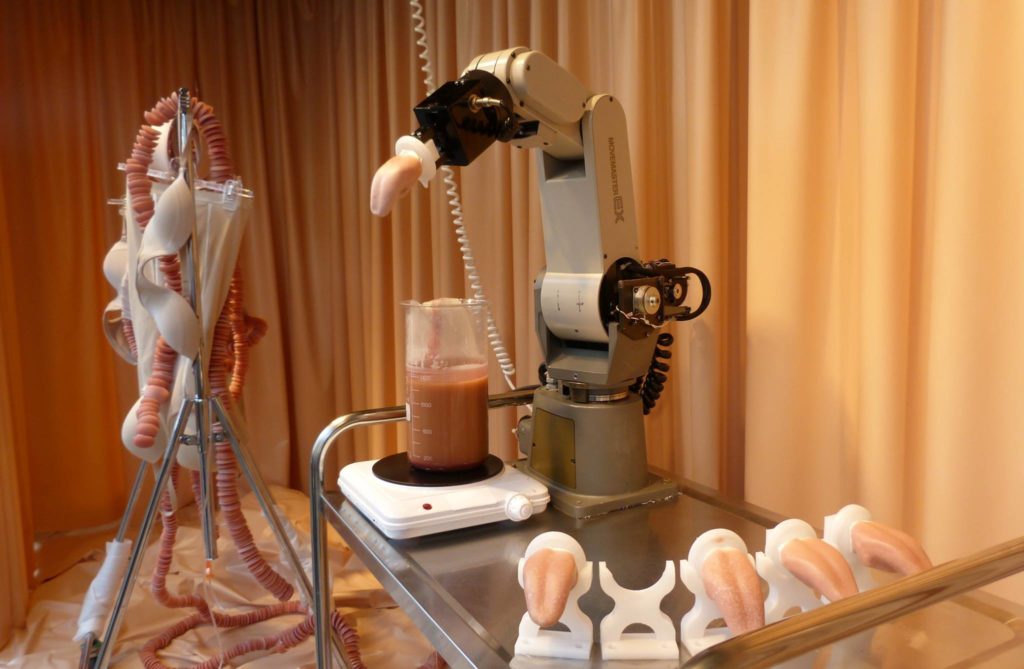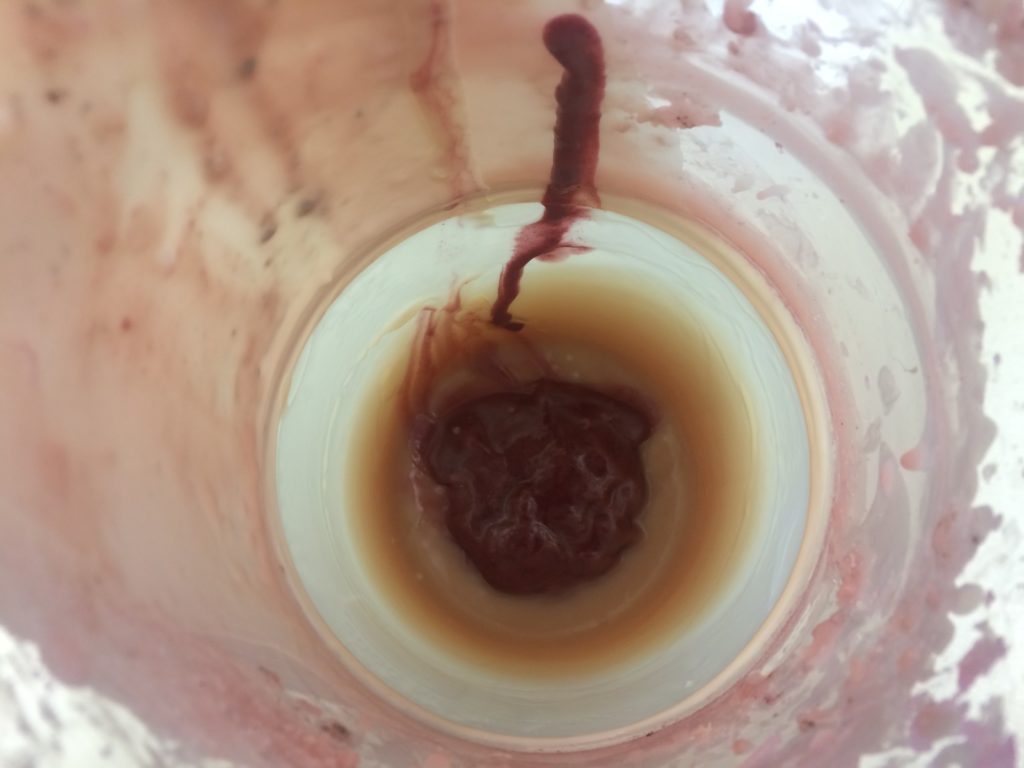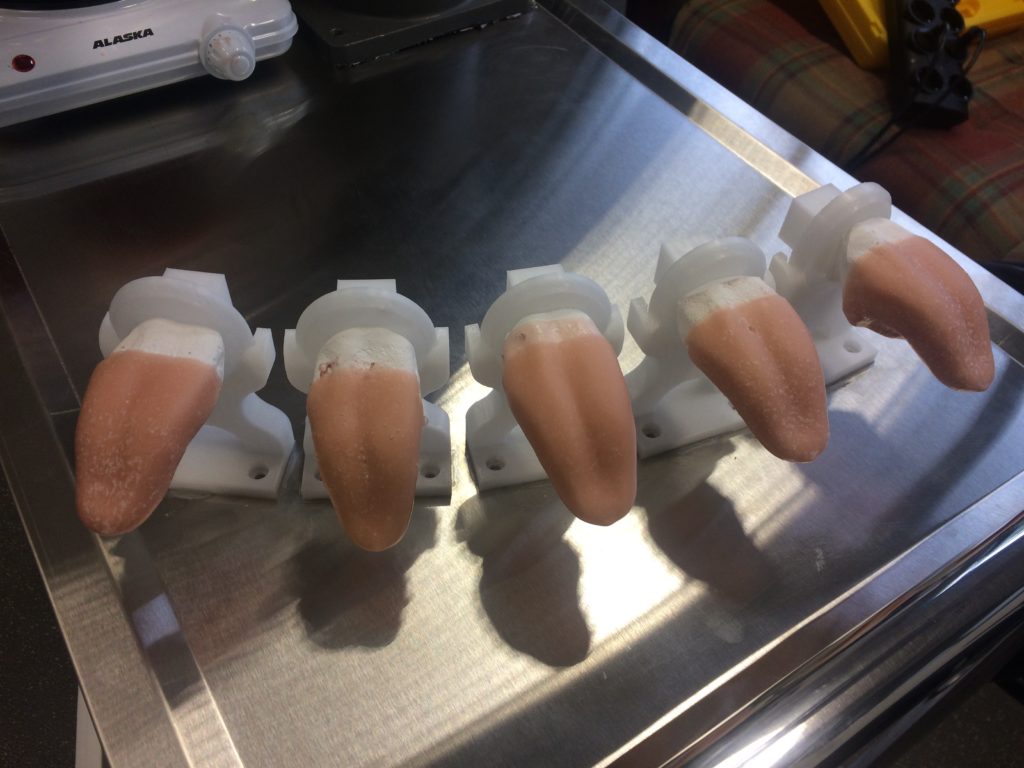 If you feel like You'd like me to work with on a mechanical project, animatronics or some kind of the like, please feel free to send me an email. dr.john.zoidberg@uni-kassel.de
Enjoy the Dokumenta and thank you for visiting my website!